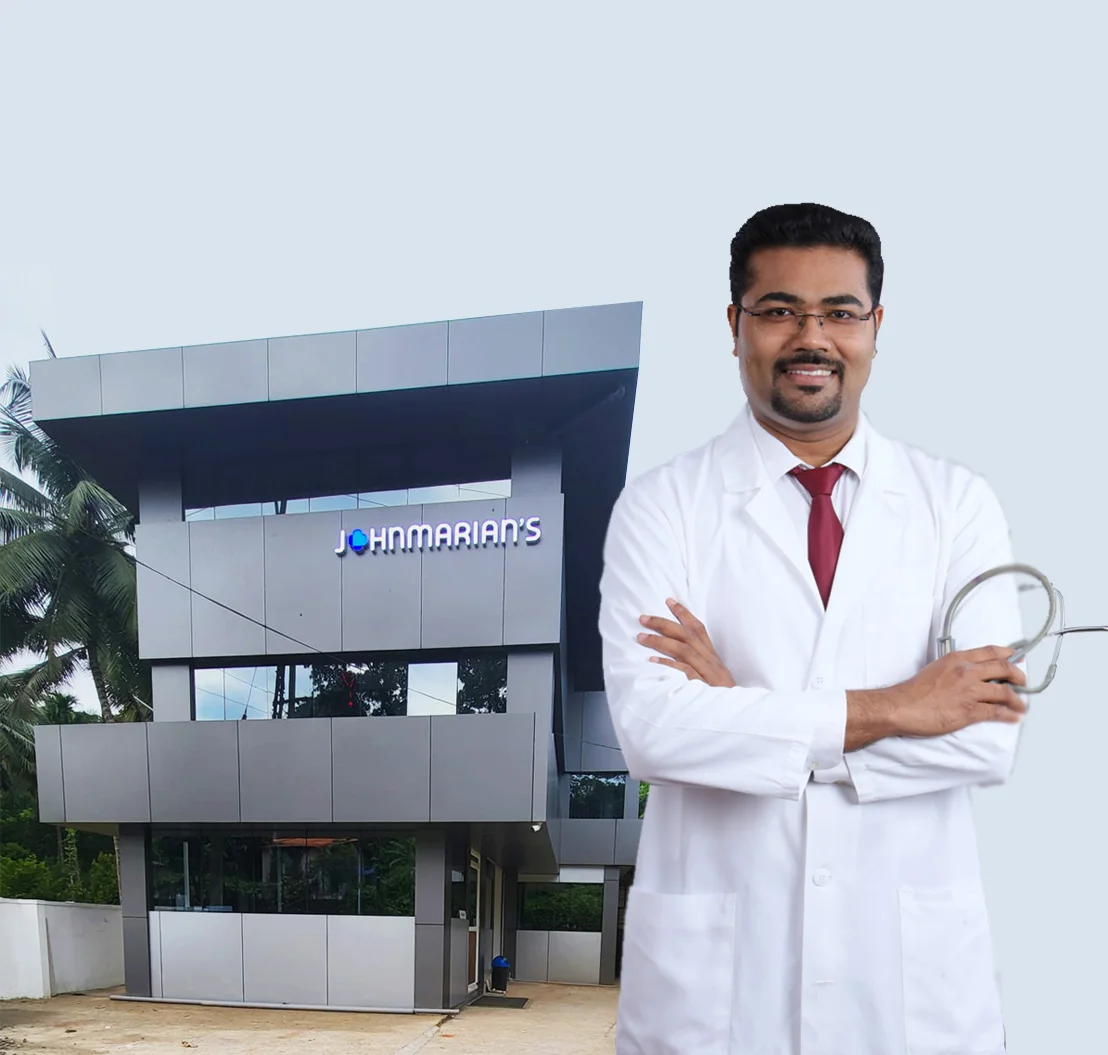 "Your health, Our priority"
About Johnmarian Hospital
Johnmarian is a Lifestyle clinic treating various lifestyle diseases like Varicose Problems, Obesity, Diabetes, Neuropathy, Hyperten-sion, liver dysfunctions, kidney dysfunctions, Migraine, Head-aches, Arthritis, Nerve Damages, Disc Problems, Hair Fall, Skin problems, Bed Sores, Paralysis, Swelling, Menstrual Problems, PCOD, Infertility, Hormonal Problems, Gut Problems, Stomach re-lated issues, Fibromyalgia, Joint Pains etc..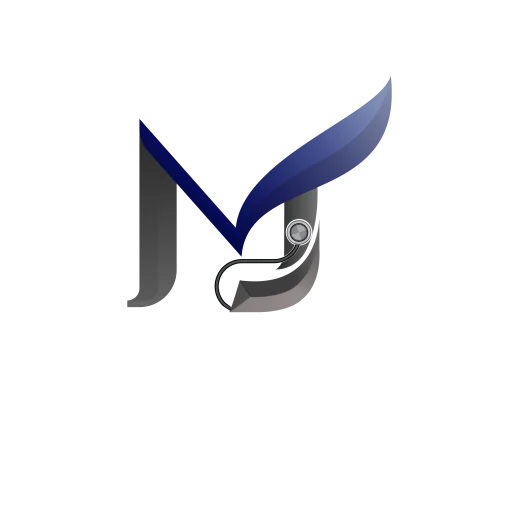 Special Department of Wound Care
We have expert team of doctors and staffs to treat various leg ulcers in our hospital. Common types of non-healing wounds include:
Check gallery for more pics.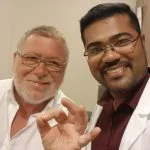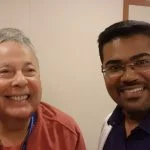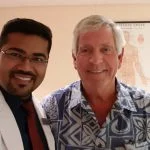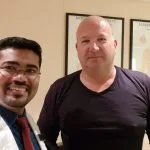 We are presenting the soul and life of Johnmarian Hospital. Find our best doctors and professionals below.
OUR
TEAM
Dr. Manoj Johnson
BNYS (Naturopathy).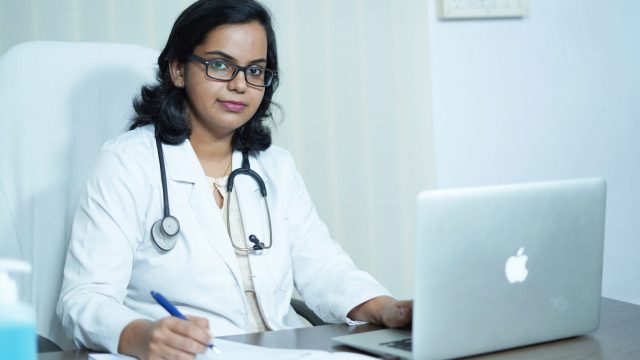 Dr. Marian George
BNYS, PGDip(Acu)
Dr. Milan Praveen
Dr. Meera Mohan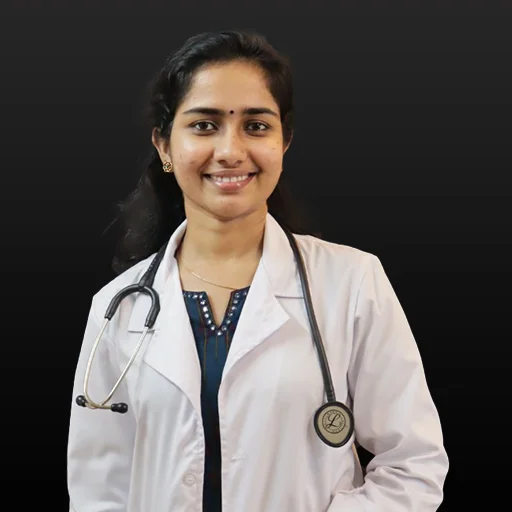 Dr. Lakshmi Gayathri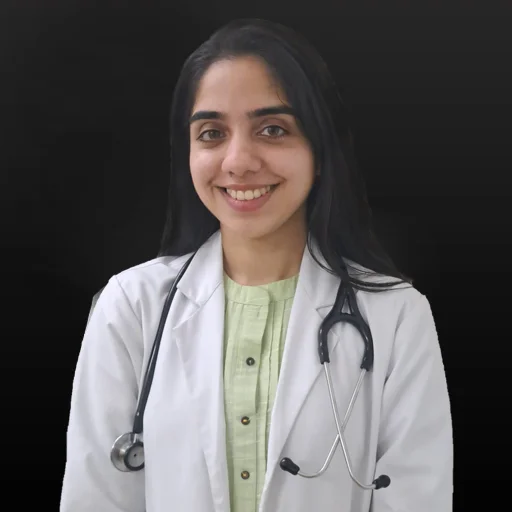 Dr. Aishwarya sebastin
Dr. Greeshma Babu
Dr. Ashna K K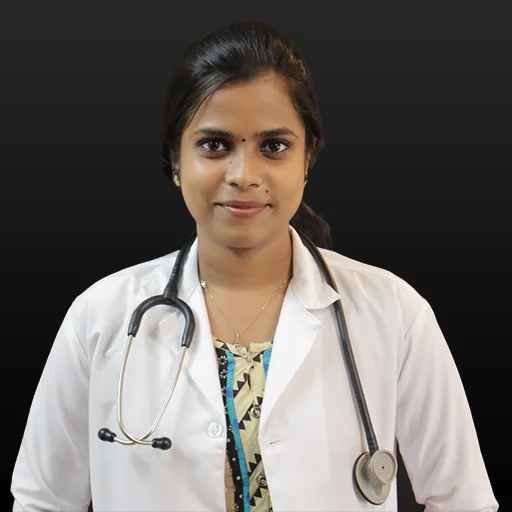 Dr. Binsha R L
Dr. Divya Sujith
Dr. Parvathy M
Dr. Ceesa
Dr. Renjitha Ravi
Dr. ferin fraise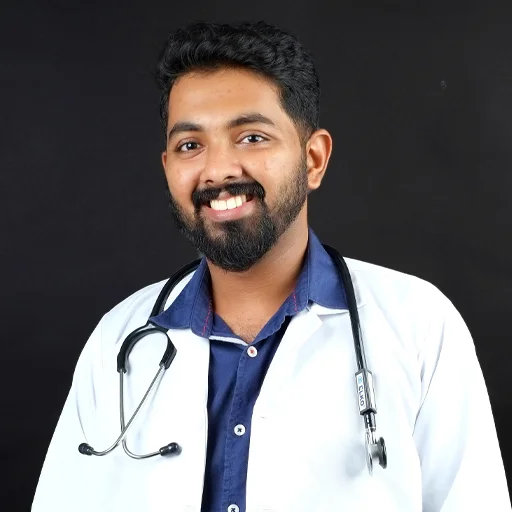 Dr. Abin Sunny
Dr. Jaimy
Dr. reshma biju
Dr. PRASHITHA DEVADAS
Dr.arathy anil
Dr. ansa anet
Dr. sandra lis
Dr. MARIYAM SHAMLA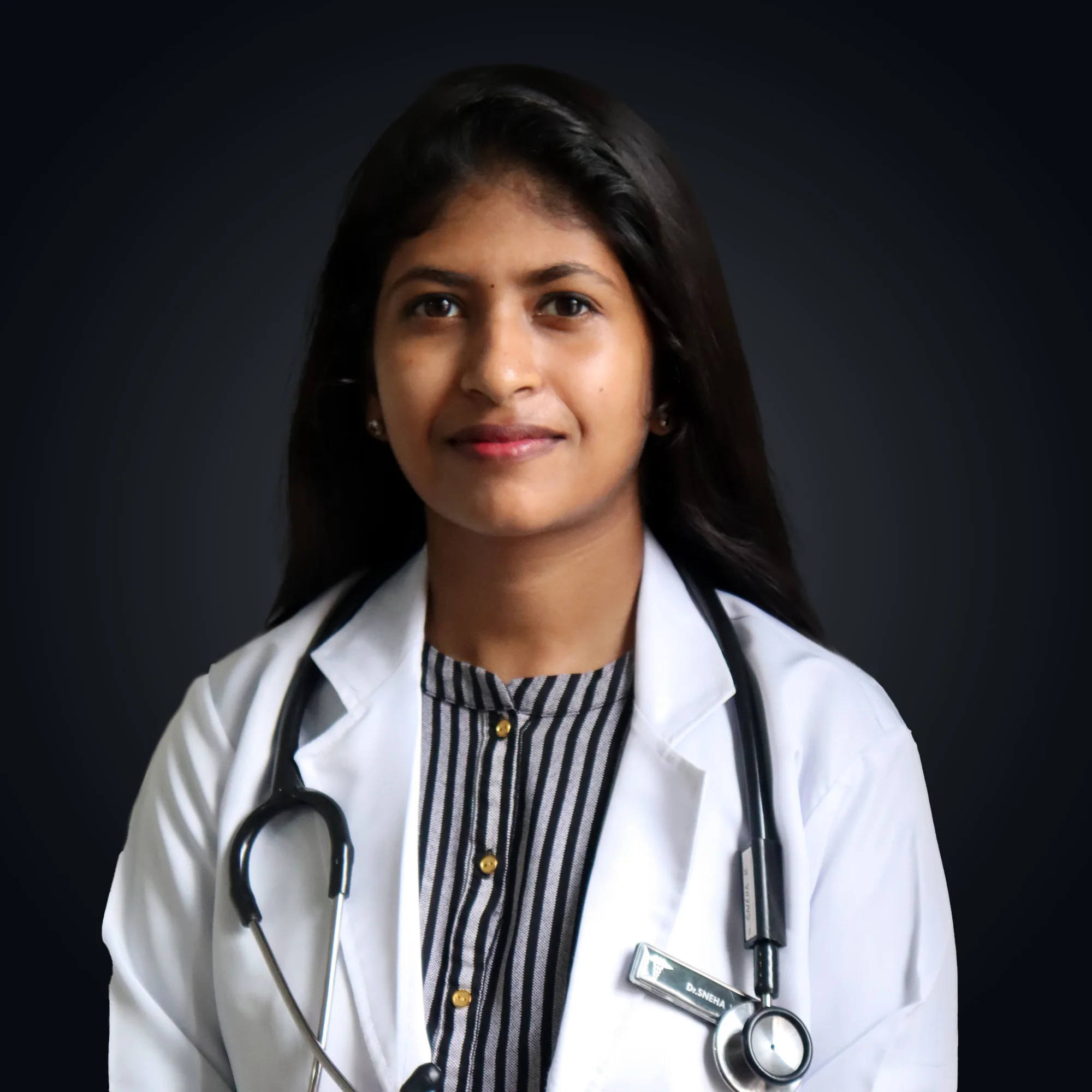 Dr.sneha k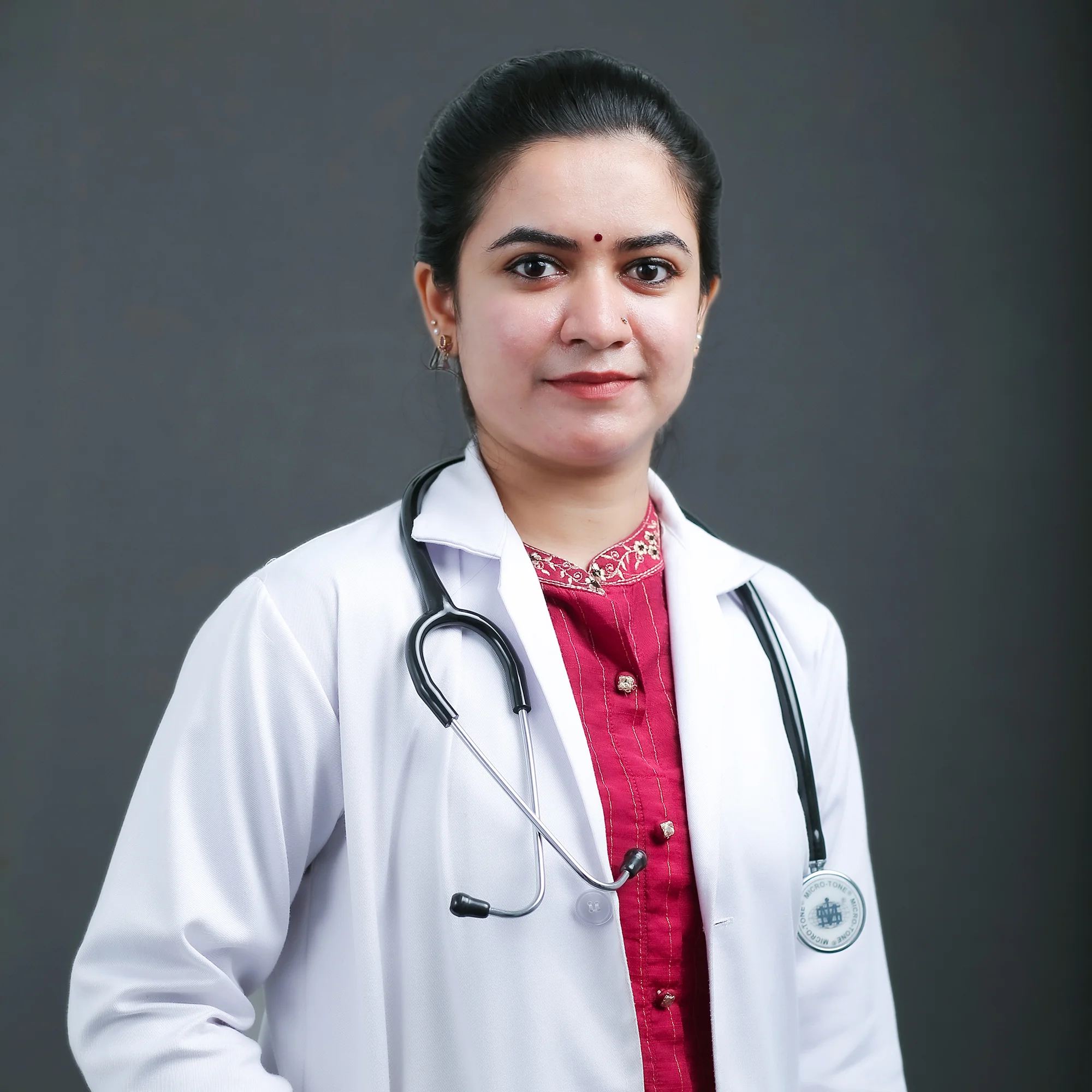 Dr. SREEBHADRA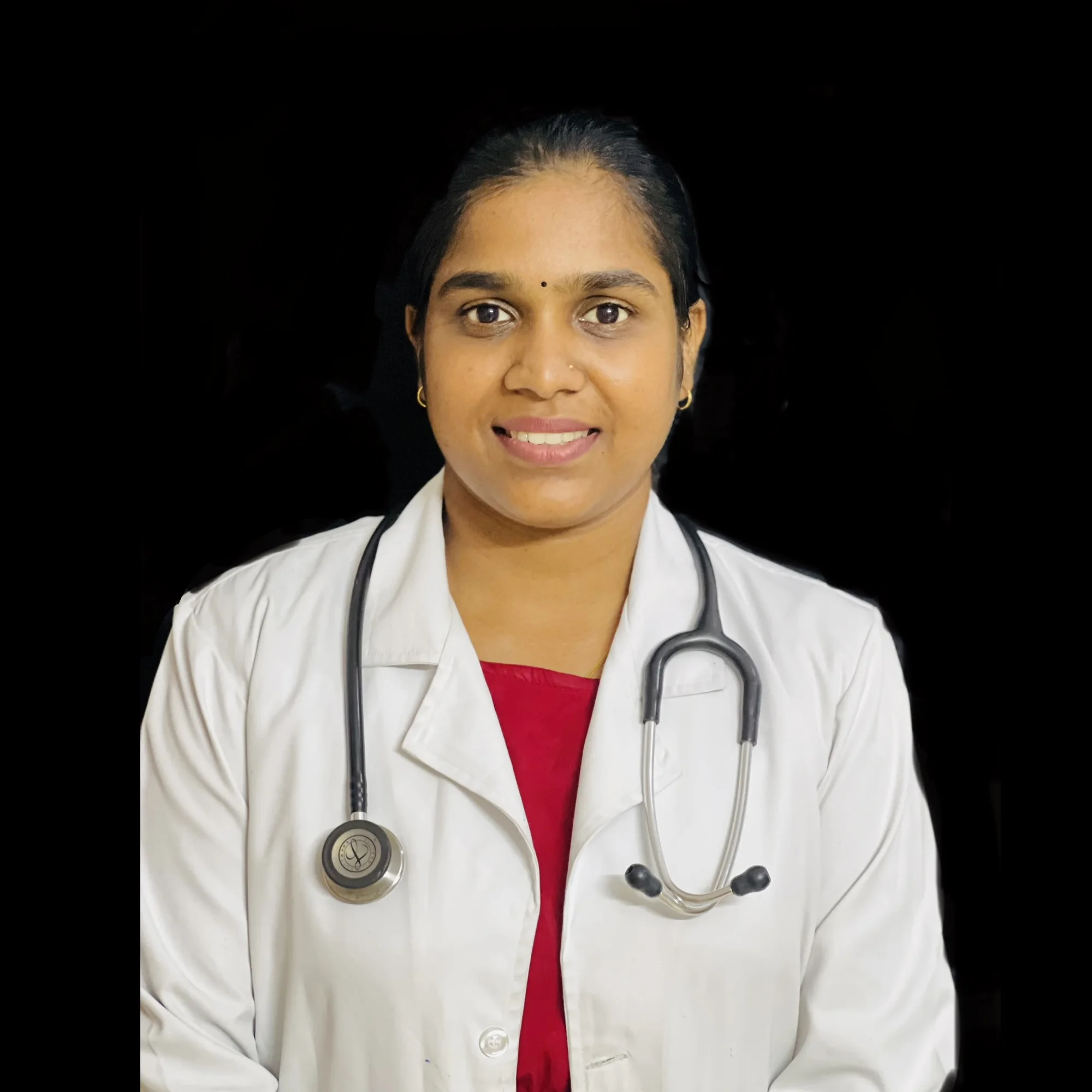 Dr. HARSHA PRASAD
Dr.APARNA V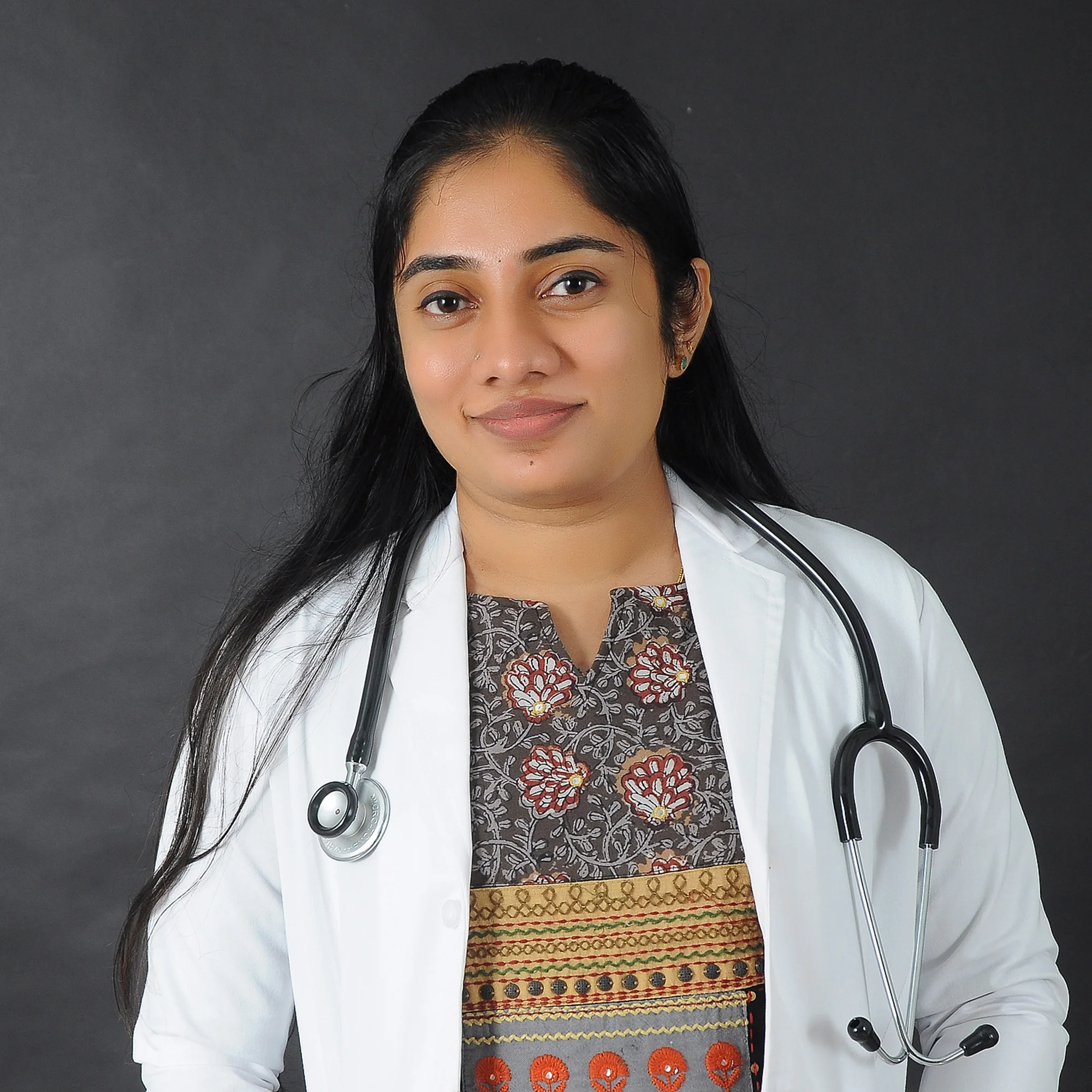 Dr. Lakshmi Mohan P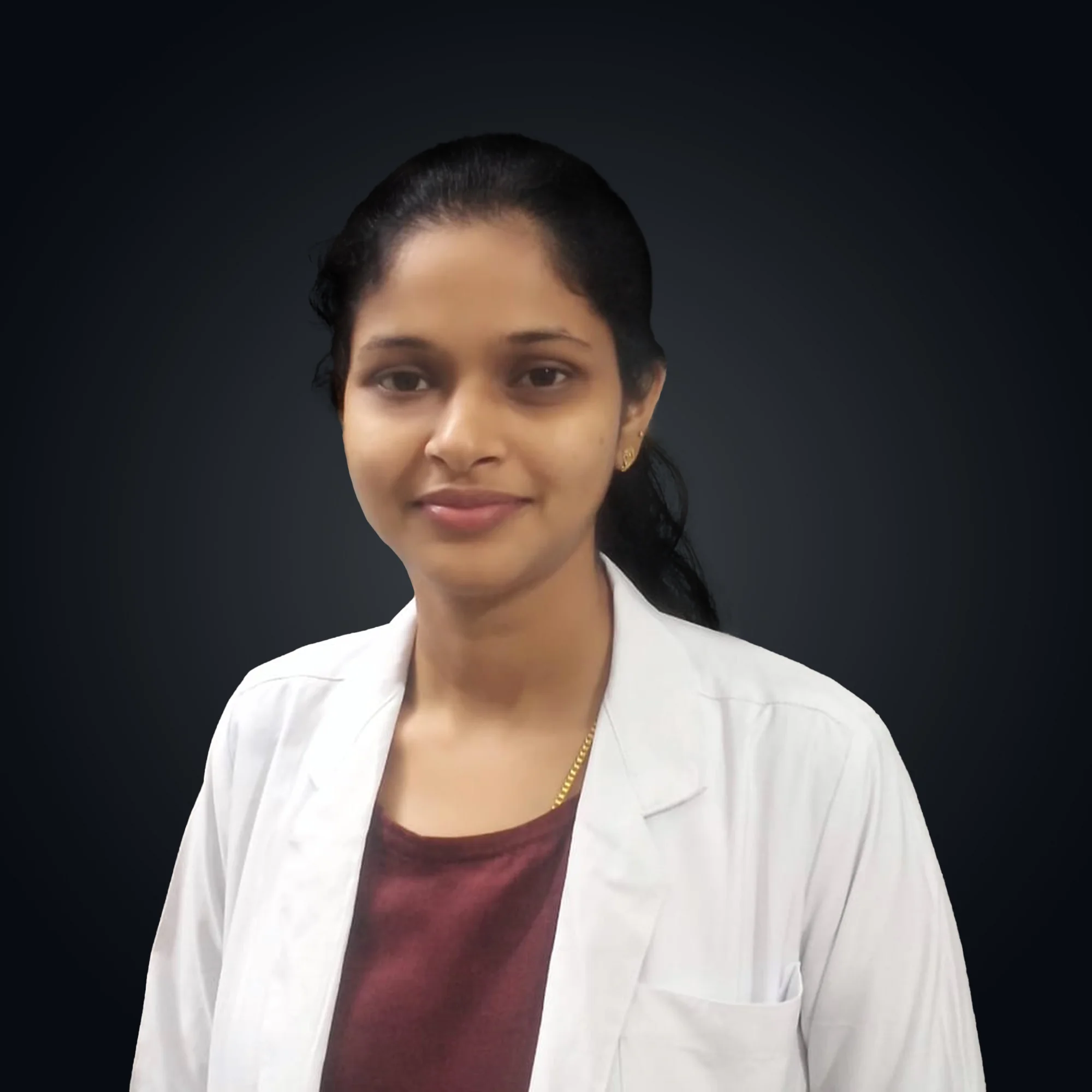 Dr. SHILPA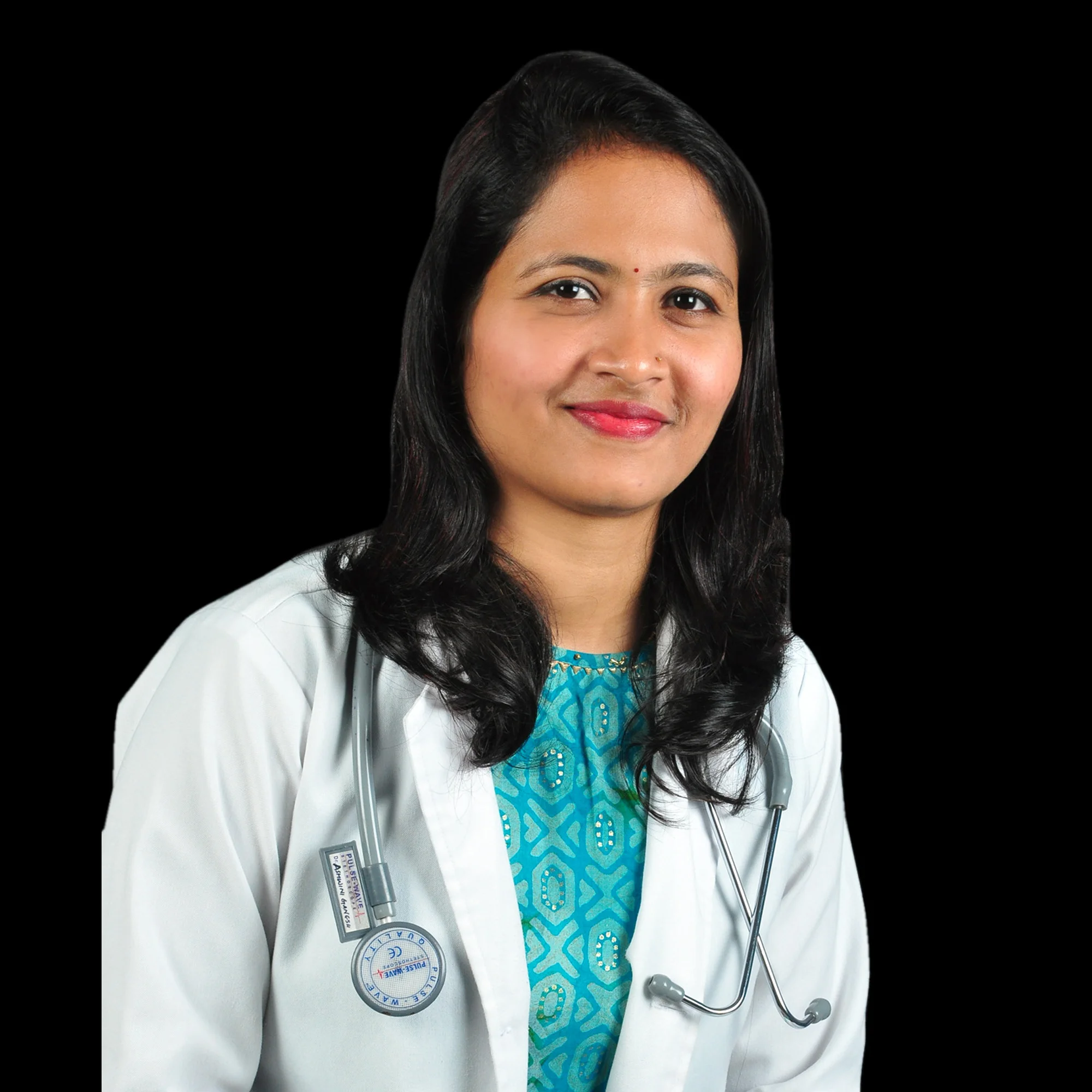 Dr.Ashwini Kiran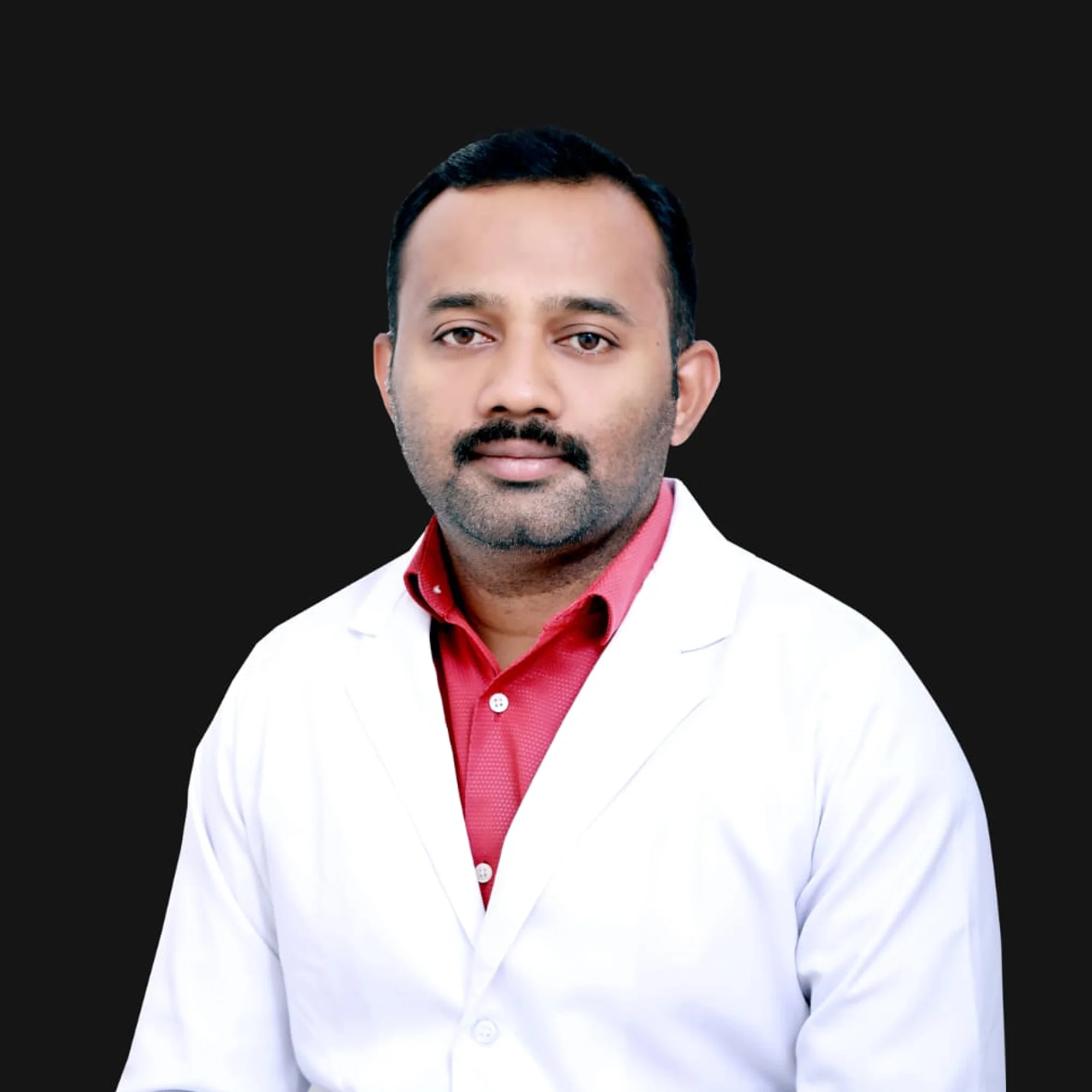 Dr. NAVEEN
Dr. krupa raichel thomas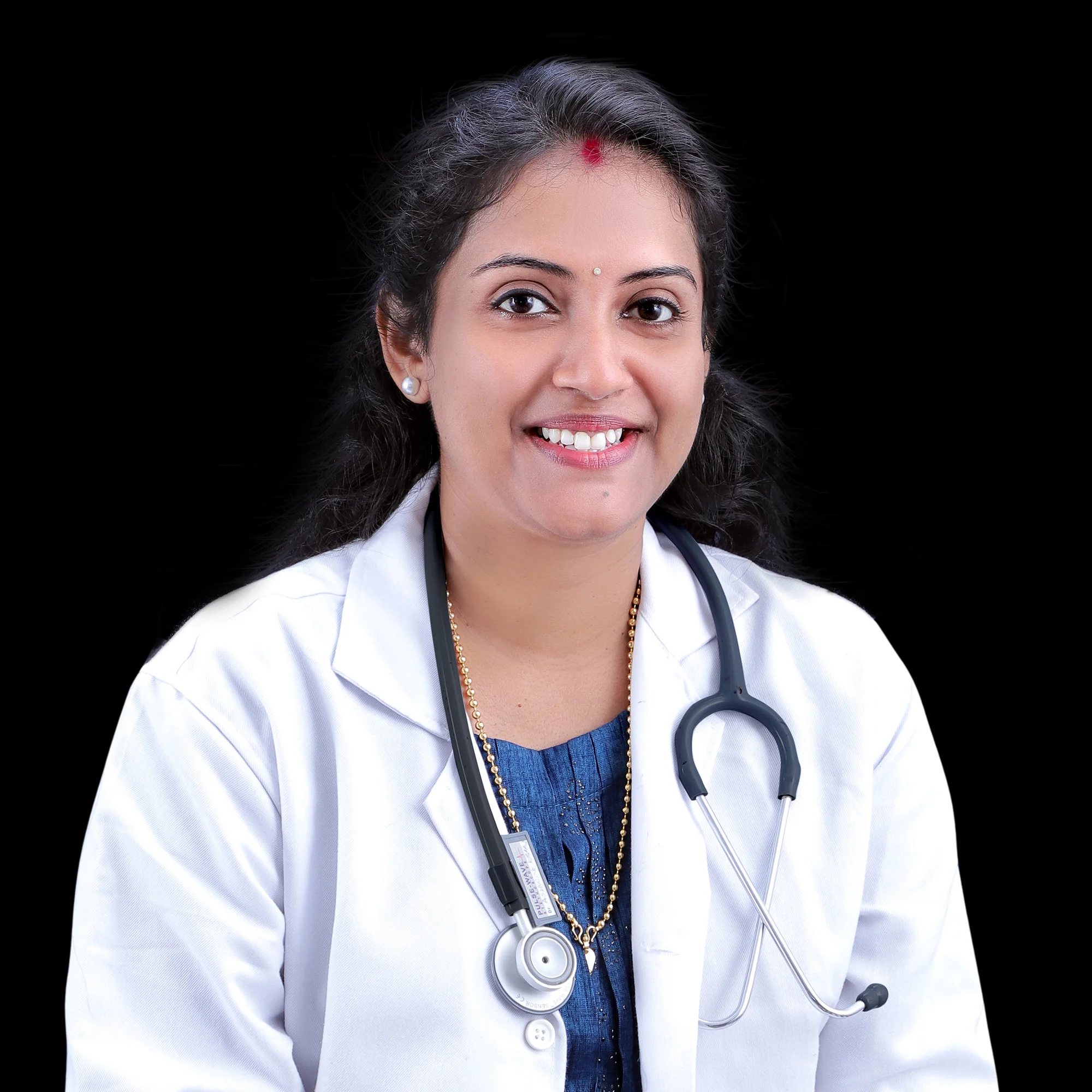 Dr.Revathi Sreedevi
Dr. ANUSMAYA